Discover Scuba Diving

Never dived? but are you curious about the beautiful underwater world?
An introductory dive is a way to get acquainted with the underwater world of Curaçao.
Under professional guidance, you take a look underwater and experience an experience that you will never forget.

Upon arrival at our dive center, you will meet your instructor, the instructor will guide you during this introduction dive.
After the diving equipment is appropriate it's time to explain to you the basics of diving, so you will prepare your dive equipment and learn the dive marks for underwater.

Now it is ready to drive to the dive site. Before you start diving you will first explain in the water how you can clear your mask and find your machine. Through these exercises, you become more familiar with your equipment and you feel more comfortable in the water.
When these exercises are done, we start step by step in our dive. First, we look in the shallow part of the sea what it is like to breathe underwater if this goes well we are ready to start our dive.

During the dive, the instructor ensures that you are completely at ease so that you can fully enjoy your time underwater.
Because our introduction dives mainly consist of small groups, the instructor has plenty of time to make your dive as pleasant and fun as possible.
After this introductory dive, you are richer in a unique experience.

The duration for an introduction dive will be about ½ day.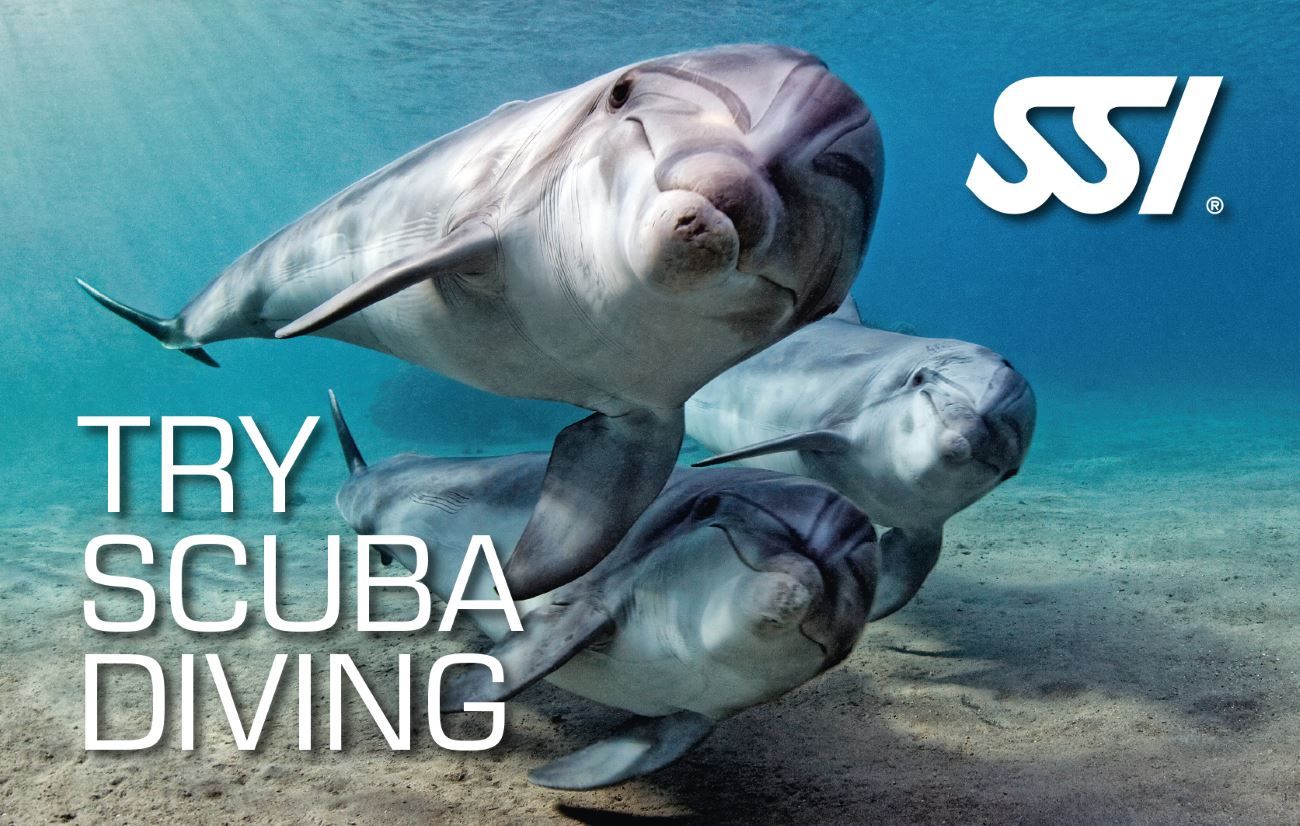 The SSI Try Scuba program is your introduction to the underwater world. This entry-level program gives you the opportunity to experience the underwater world, in a confined water setting. You will earn the SSI Try Scuba recognition rating.
Already registered with us to follow the Introduction Dive?
You can create your own account via the
website of SSI
.
After registering your account, you have the SSI Try Scuba teaching material at your disposal.
Would you like to enjoy your dive afterwards?
Capture your underwater memory now!
Capture your underwater memories with a photo/video report, perfect for sharing the beautiful underwater world with your friends or family.
Immediately after the dive, all your photos and videos directly on your phone!
Contact us and ask after prices, conditions, and availability.
The photo / video report must be
reserved in advance
because of an extra instructor.
Continue the Open Water Course after the introductory dive?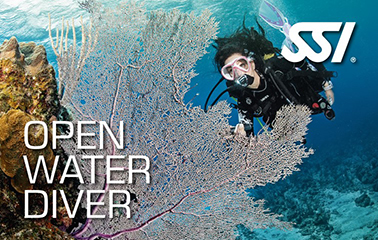 If you liked it so much that you did the Open Water course If you want to follow, the Introduction Dive counts as the 1st dive for the Open Water Course.

Get the Open Water diving certificate for Naf 600, -
if you have booked the Introduction Dive with us.
Age
From 10 Years
Duration
½ day
Medical Statement
- MedIcal statement must be filled in completely and the student must have good health.
Discover Scuba Diving
Including transportation diving school to diving location, instruction, diving equipment & 9% OB.
Maximum 4 people on 1 instructor.
| | | | | |
| --- | --- | --- | --- | --- |
| Discover Scuba Diving Tugboat | Naf | 125,- | $ | 73,- |
| Discover Scuba Diving Caracasbaai | Naf | 125,- | $ | 73,- |